Le migliori uscite della settimana selezionate da TOH! Magazine. Segui la nostra playlist con le novità della settimana qui.
Taylor Swift "Evermore" (Republic)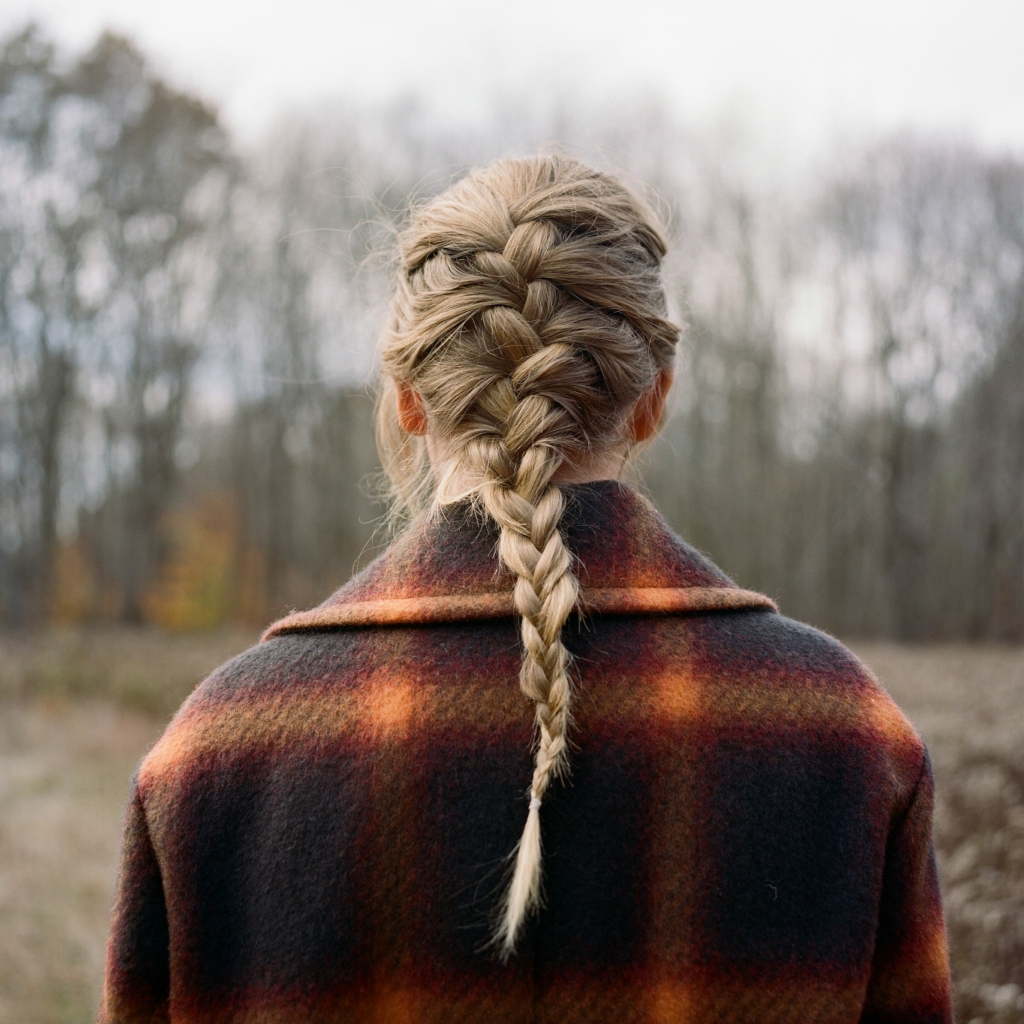 Che piaccia o meno Taylor Swift muove l'industria discografica americana, dopo la pioggia di nomination ai Grammy ricevuti per Folklore, uscito quest'anno, pubblica oggi a sorpresa Evermore, un sorta di part.2 dell'acclamato progetto ma che vive di vita propria. Atmosfere bucoliche e intime mescolate alle vibrazioni glossy pop di 1989. Al suo fianco Bon Iver, The Nationals e le bravissime sorelle HAIM.
The Avalanches "We Will Always Love You" (Modular)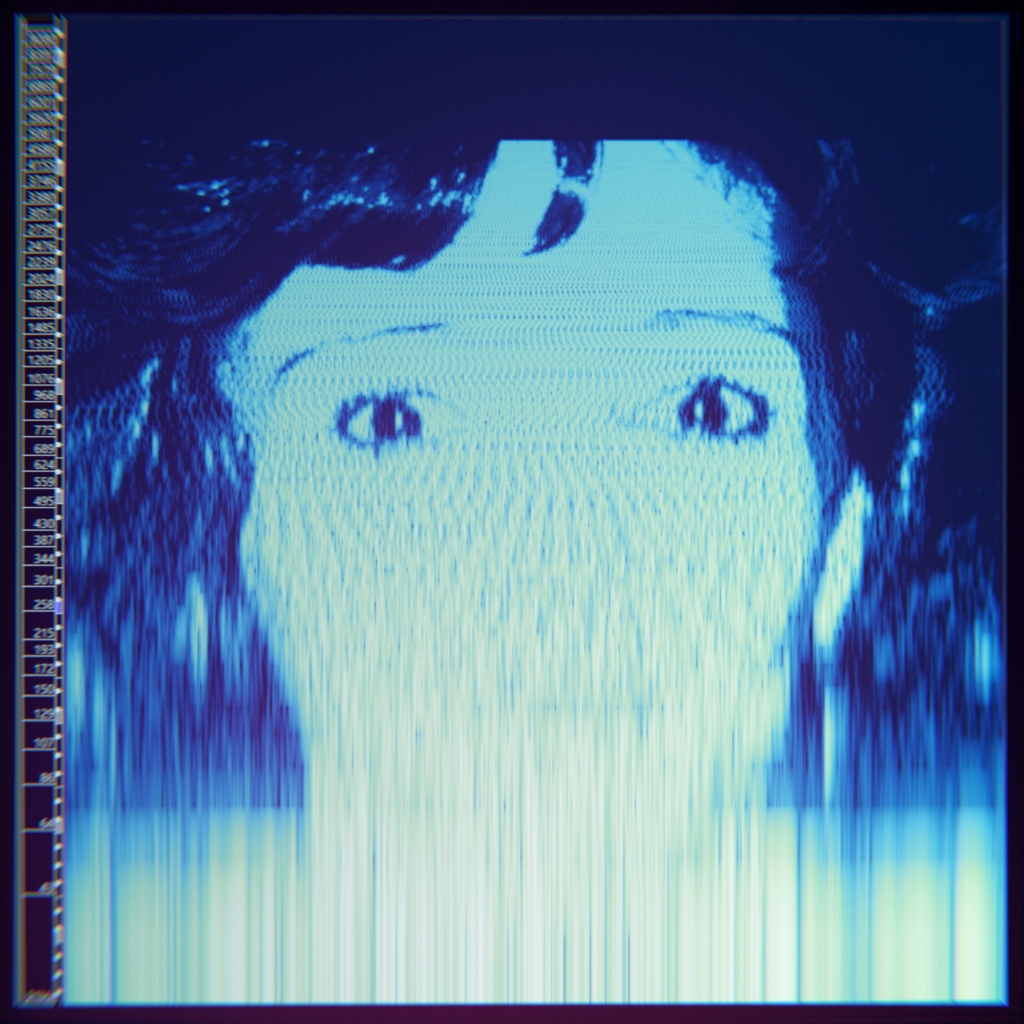 Karen O, Kurt Vile, Tricky, Rivers Cuomo e Blood Orange sono tra i tanti ospiti dell'eccellente terzo LP dell'acclamato duo EDM australiano. I maestri dei samples tornano con un lavoro di 24 tracce, un concept album che ha come tema ricorrente la luce, il cosmo e l'astronomo Carl Sagan. Preparatevi a perdervi nel loro universo.
James Blake "Covers" e.p. (UMG Recordings)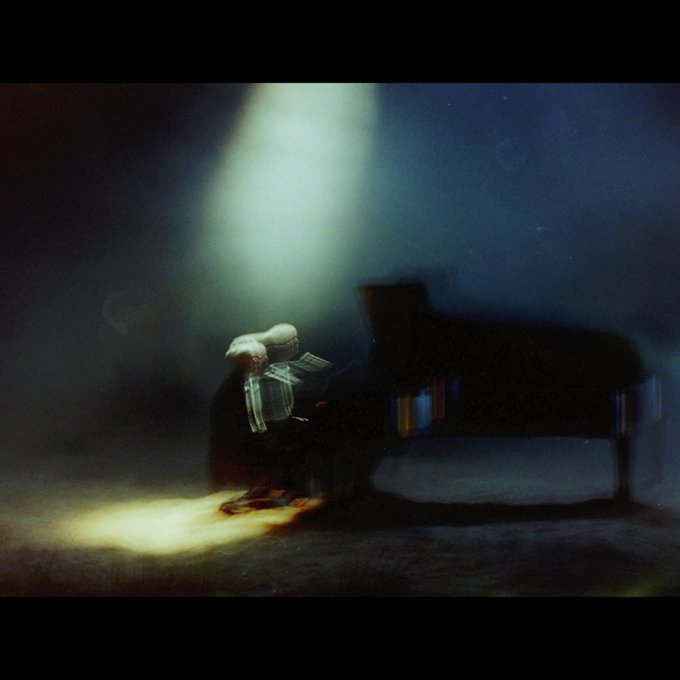 Dopo una serie di live streaming in quarantena con cover su richiesta e versioni in studio di Godspeed di Frank Ocean e The First Time Ever I Saw Your Face di Roberta Flack, James Blake pubblica un nuovo EP di cover. Oltre ai due pezzi sopra citati anche le cover di When the Party's Over di Billie Eilish, Atmosphere dei Joy Division, Never Dreamed You'd Leave In Summer di Stevie Wonder's e Otherside di Beyonce. L'antidoto per chi non sopporta la gioia e il luccichio del Natale. Streaming